No one enjoys finding out they have cavities
We take great care in making sure we handle the problem with minimal discomfort.
Newer technology has made the process much easier with better results. Fillings are no longer made of metal but a composite resin material that will be color-matched to perfectly blend with your teeth. As we move through the process, we make sure you are pain-free at all times.
The end result is fillings that will strengthen your teeth and last a long time.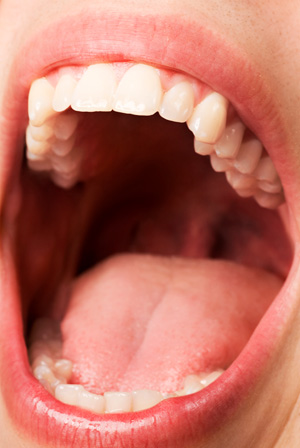 "Dr. O'Neill made me feel special and appreciated."