Preventative care is an important part of good dental hygiene and for your overall health
Here's how it works at O'Neill Family Dentistry:
During your checkup, which we recommend twice annually, we will assess the condition of your teeth and gums and, if warranted, offer suggestions on how you can practice better dental care.
Every checkup begins with a thorough cleaning of your teeth by one of our experienced hygienists.
We recommend an x-ray of your mouth every other year. Sometimes tooth decay, gum disease and other potentially serious problems are not visible and we want to be 100% accurate in our assessment of your condition.
At the completion of every checkup, Dr. O'Neill will give you a detailed account of your dental status and answer any questions.
Our philosophy will always be cautious and conservative: We never encourage our patients to do a procedure which we feel is unnecessary.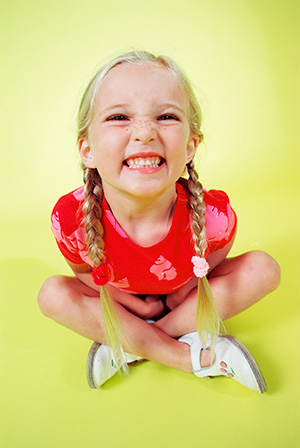 "Any time you have a dental procedure, Dr. O'Neill follows up with a personal phone call to make sure you're OK. It's impressive and much appreciated."